Festival Overview
The Coriole Music Festival encompasses two days of beautiful chamber music, with meals and wine included.
There are two concerts on Saturday and one on Sunday. Each of the weekend's three concerts will be followed by a delicious meal in the Coriole courtyard, where performers and audience can mix while enjoying fine food by chef Tom Tilbury and superb Coriole wines.
On each morning, before the first concert, Artistic Director Anna Goldsworthy will give a talk to introduce the program of music.
Watch the launch video for the 2022 Festival.
Introduction – The Sense of an Ending
After surveying beginnings and middles in our previous festivals, we now arrive at endings, with a program based upon late style: transcendent, elegiac, concise, expansive, defiant, reconciled, but above all inventive.
'Ripeness is all.'
— Edgar, King Lear
Presented in partnership with the J.M. Coetzee Centre for Creative Practice at the University of Adelaide.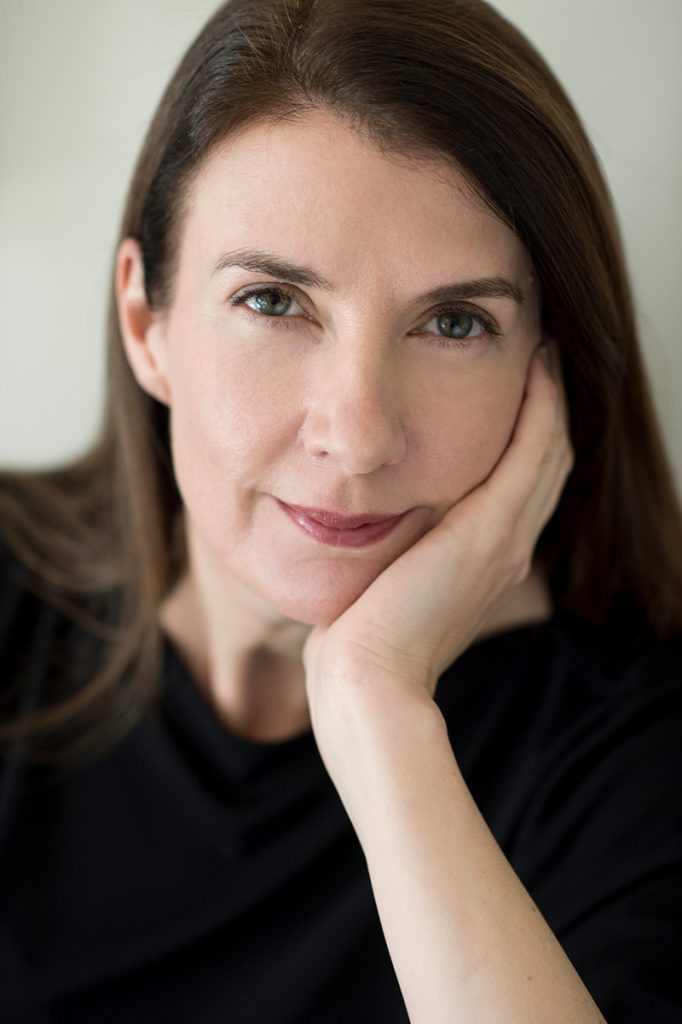 Artists
Soprano Lorina Gore returns and is joined by Paavali Jumppanen (piano), Andrew Haveron (violin), Christopher Moore (viola), and Seraphim Trio. Anna Goldworthy's treasured colleagues at the Elder Piano School, Konstantin Shamray and Lucinda Collins, along with SA favourites, Elizabeth Campbell, Kim Worley, Celia Craig, Emma Gregan, Simon Cobcroft, Martin Alexander, Joshua Oates, Dean Newcomb, Mark Gaydon, Belinda Kendall-Smith, Julia Grenfell, Julian Murphet, and Philippa McAuliffe, for a memorable exploration of 'ripeness'.
Introductory talk by Anna Goldsworthy with coffee and tea from 10 am
We open the weekend with strikingly different expressions of 'lateness' in music. After a brief word from Mozart, in the 'Lacrimosa' that was interrupted by his own death, we present Bartók's fiendishly demanding Sonata for Violin Solo Sz. 11; Brahms's elegiac Intermezzi Op. 117; and Scriabin's atonal and mystical Piano Sonata No. 8. Anne Cawrse's poignant 'Last First Light' offers a duet between a man on death row and his mother, before Fanny Mendelssohn's defiant Piano Trio in D minor Op. 11 explodes the conventions of the genre.
Three-course lunch (with Coriole wines)
Artistic director Anna Goldsworthy joins pianist Paavali Jumppanen, composer and broadcaster Andrew Ford, and Professor Julian Murphet, Jury Chair of English Language and Literature at the University of Adelaide, for a discussion of late style in music and literature.
Concert Two – The Blessing

Alongside Elgar's autumnal and introspective Violin Sonata Op. 82, we are honoured to present the world premiere of 'The Blessing' by Andrew Ford, with a new libretto by J.M. Coetzee, based on his celebrated novel Elizabeth Costello, with a stage setting directed by Mitchell Butel. Shostakovich's cathartic viola sonata was his final work, and composed partly in memorial to Beethoven. We pair it tonight with that definitive work of 'late style': Beethoven's transcendent Sonata Op. 111.
Supper (with Coriole wines)
Introductory talk by Anna Goldsworthy with coffee and tea from 10 am
Concert Three – Last Songs

Liszt's late piano works prefigure many of the stylistic innovations that followed: not least the ambiguous tonality of Debussy's own late sonata and the prodigious imaginings of Lili Boulanger. In a thrilling Australian premiere, Seraphim Trio presents 'Imaginary Ballet' by Brett Dean with violist Chris Moore, composed for them during the Covid pandemic. Kreisler's fond 'Viennese Rhapsodic Fantasietta' dates from the same year as Strauss's sublime 'Four Last Songs', heard here in a vivid arrangement for chamber ensemble by Australian composer James Ledger.
Lunch (with Coriole wines)